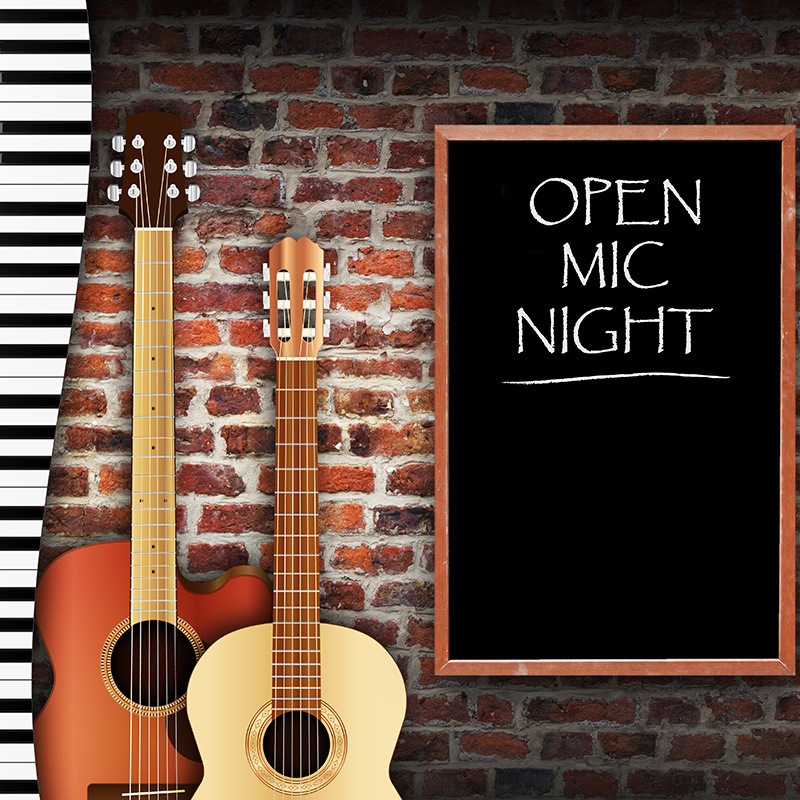 Our Open Mic Night Kit is extensive. Our standard equipment consists of:
2 x Bose F1 Sound Systems totalling 4000w
1 x Bose S1 Monitor
1 x Mixing desk
2 x Mic Stands with Sennheiser E835 Radio or wired mics.
2 x Fender Electro Acoustic Guitars with spare strings
1 x Full Keyboard, stand and stool.
Cables with plenty of back ups
We will also get instruments on request.
Our service will also provide for a standard or premium compere for your event should you wish. This can be a comedian or a musician (Or both).