If you want that edge on the competition, we can offer many options to grab the attention of your prospective client. Check out below. We can look at purchase and finance options and can hire subject to availability. Please contact us to discuss your requirements.
We can also work with and introduce you to our graphic and video designers to deliver your complete professional package where necessary.
A truely eyecatching technology, and your marketing department's dream. The screen is a 55" and the fridge is a 49".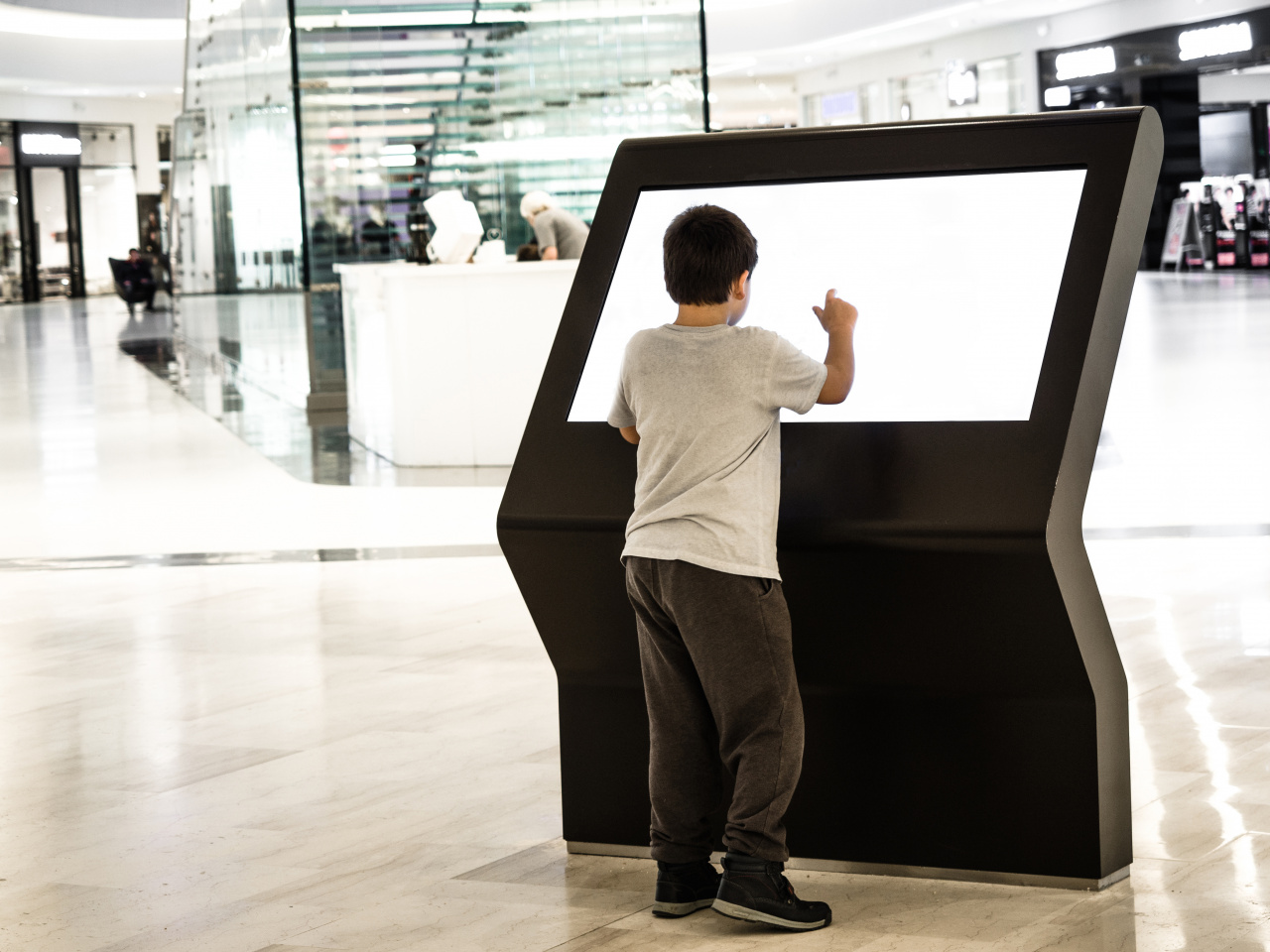 An excellent way of drawing people to an interactive experience. Great for connecting to POS or information technologies such as in showrooms, where people can learn more about the product. There are so many permutations of the touchscreen solution where they can be used for applications such as Classrooms, Car Showrooms, Universities, Shopping Malls and the like.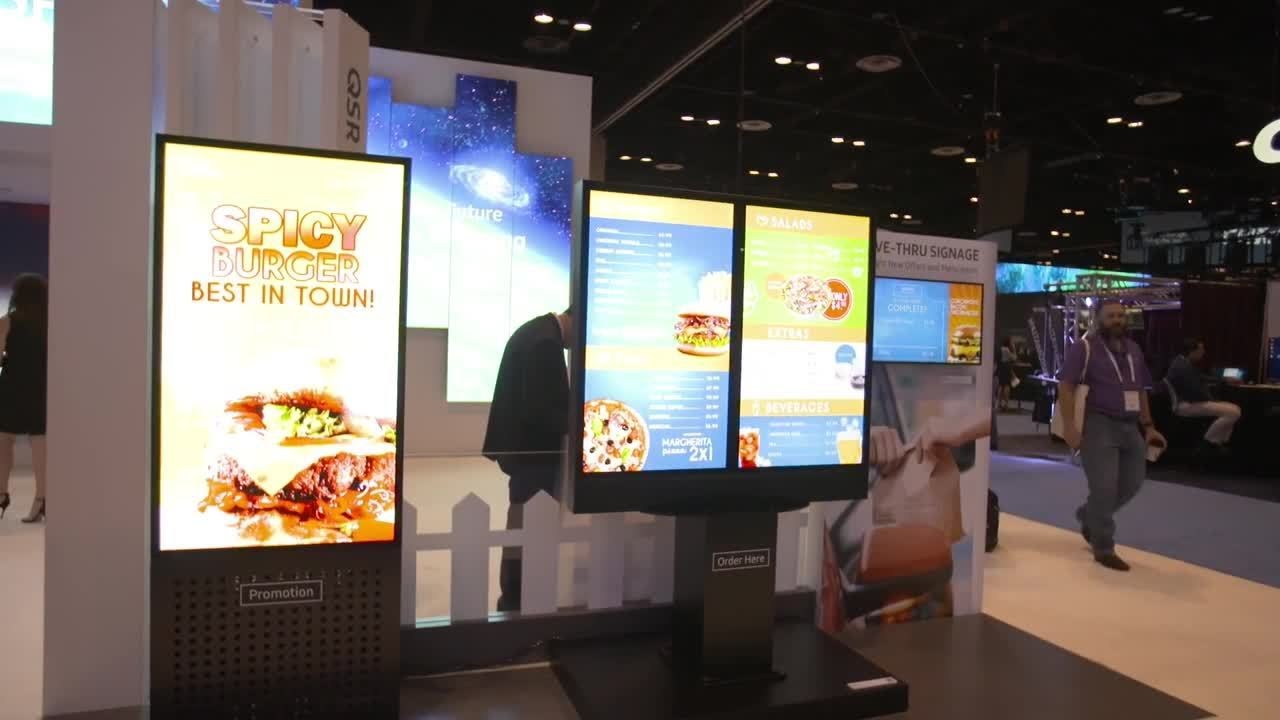 Samsung and LG Digital Signage are the industry leading solutions across Retail, Hospitality, Estate Agencies and many other sectors because it grabs the attention and inspires the client. Singularly the best method of getting a message to the prospective client at this time.
We can do any solution from outdoor LED Huge Format Screens to LED Screens for menu presentation. All very bright and guaranteed to be noticed.