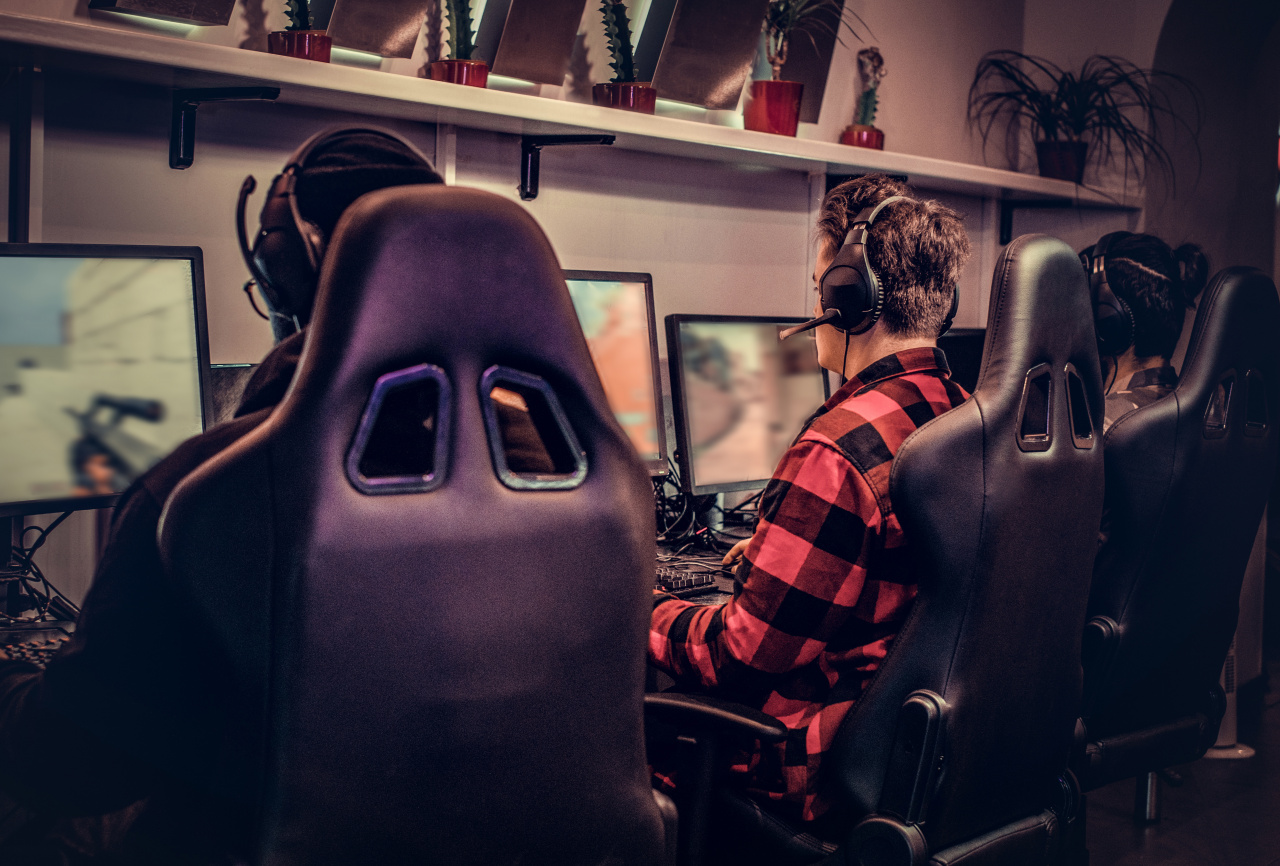 Small and large scale gaming set ups using either multi-location (E.G. Pub Vs Pub) or local competitions, we provide a high quality, multi-platform experience for all occasions.
Our systems will be the focus of the event. Using the best technology, Large Screen TVs and a Jumbo LED people will be talking about your day for a long time to come.
Kitted out with the latest gaming experiences, these rolling tech palaces pull up and are ready to go in minutes. Perfect for Birthday Parties, Parties, Weddings and the like.
Parties and Children's Parties
Networked PlayStations or XBoxes with games of your choice designed for individual or multiplayer gameplay. Let us know what you want to achieve.
Whether it be a gaming bus or event room in the venue, our gaming experiences can provide a welcome distraction for kids of all ages as part of your overall solution. It can also give you an extra dimension in entertainment for the adults.
Team Building and Corporate Events
Our solutions will bring fun and excitement to any day, for adults too, regardless of gender.